Free Addiction Recovery Support Meetings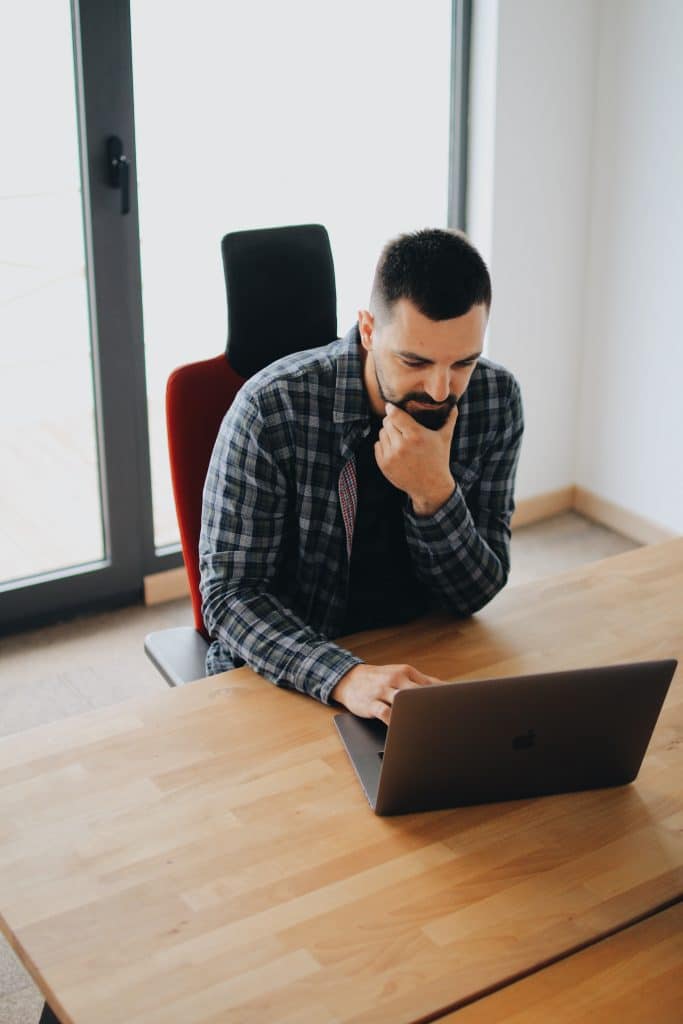 Are you looking for free online addiction support meetings?
You've come to the right place. Our meetings can provide a great supplement to your other weekly support meetings you already attend like 12-steps or SMART Recovery!
Support shouldn't be hard to come by for those struggling with addiction, nor their loved ones.
This is why we offer free support meetings for both those struggling, and their families.
Now, families and those facing addictions to gambling, substances, or alcohol can get support in the comfort of their own homes without any cost to them.
Check out our schedule below and add the next meeting that pertains to you to your calendar.