Best Therapy Session Length: An Hour a Week is Not Enough
One hour, once per week is the industry standard, but not at Williamsville Wellness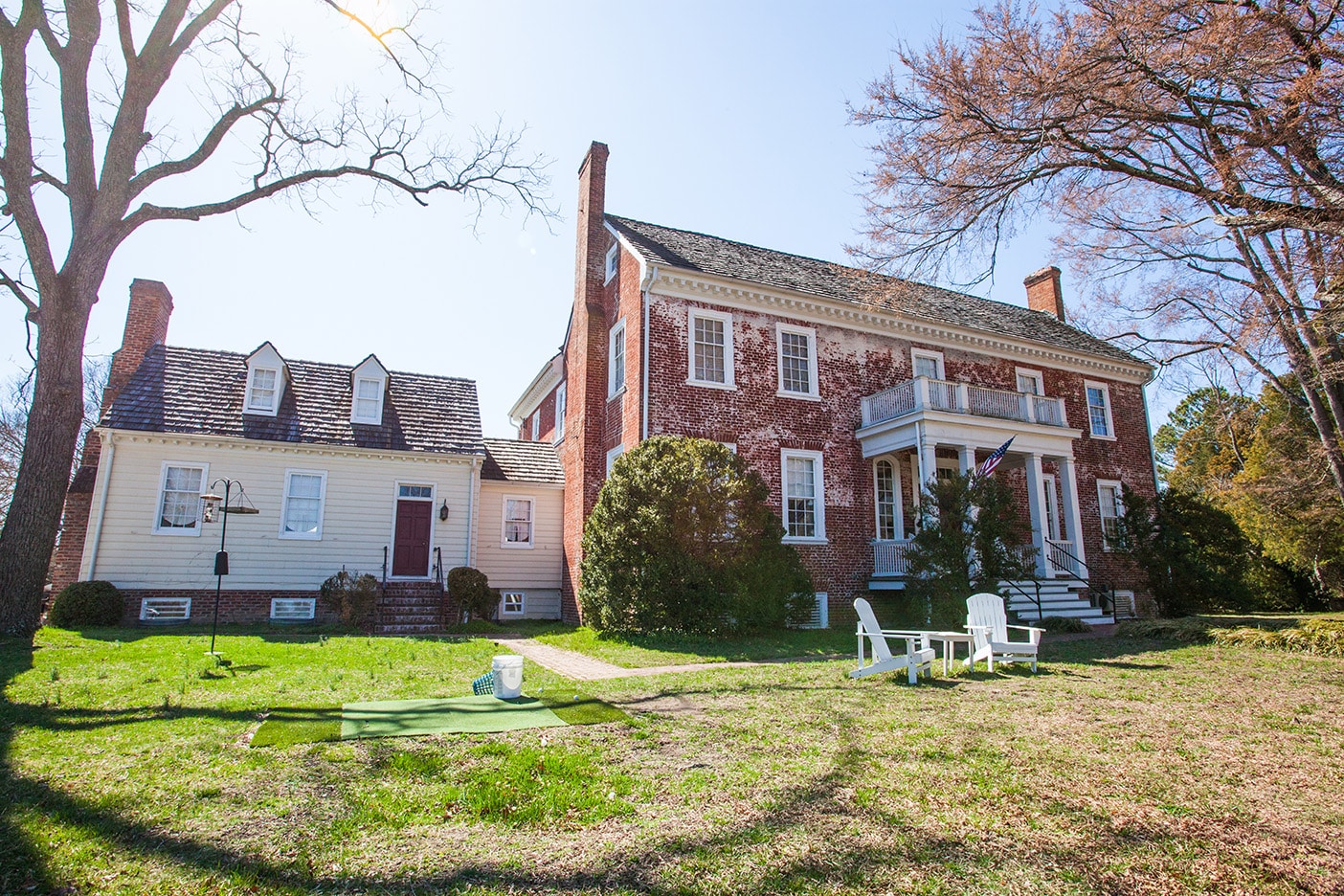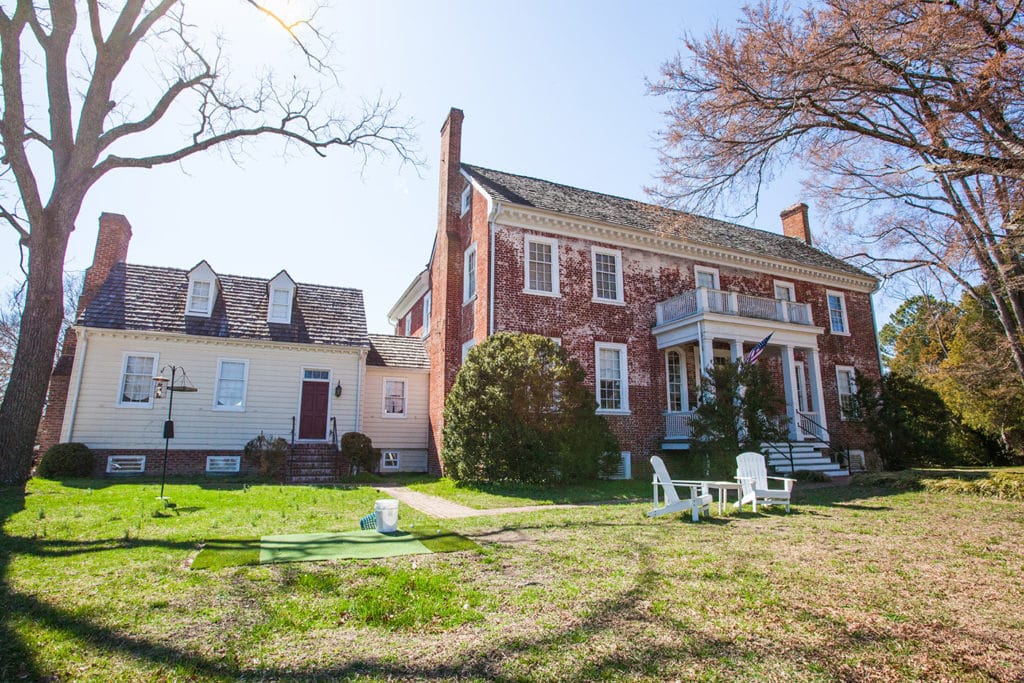 Survey counseling practices and treatment centers nowadays and you will find that most clinicians conduct a one hour therapy session once per week. This actually translates to 45 to 55 minutes in the room with the therapist – and 5 to 15 minutes for note writing and breaks. Richard Friedman, a professor of psychiatry at Cornell Medical College, wrote a New York Times piece last year in which he commented on the "arbitrariness in the idea of a one-hour therapy session" – pointing to the little available data on the question of the optimal therapeutic duration.
Clinicians at Williamsville Wellness have experimented with session lengths of varying lengths, and we have found that many individuals with addictions and attentional issues receive greater benefit from shorter sessions that are repeated at a higher frequency than once per week. At Williamsville Wellness, patients receive four 50 minute sessions with four clinicians each day from Monday through Friday of each week they are in residential treatment (and two to three 45 minute individual therapy sessions on Saturday). We have found that patients are able to maintain their focus for the bulk of the 40-45 minutes they are speaking to the clinician. Moreover, the short break and switch to the next individual session allow patients to process what they have learned and regroup in a different setting with the next clinician.
The patient completing 28 days of treatment at Williamsville Wellness is receiving an average of 88 individual therapy sessions! Compare that to roughly 20-26 individual sessions the average person may receive in six months of outpatient therapy. And the difference goes well beyond quantitative measures as the process of learning, insight, change, and growth occurs at an exponential rate with the synergy created by a team of clinicians working with the same patient in a compressed period of time, with each clinician taking different elements of the treatment plan. Consider the analogy of a simple carpenter building a home. It will take him years to finish the project and the outcome may be unpredictable. However, bring in a team of skilled builders – bricklayers, carpenters, electricians, plumbers, roofers, painters, and a supervisor working round the clock, and the home will be built in 30 days and be sturdy and reliable.
-Walter Wrobleski