Addiction Report Vlog Series: Alliance of American Football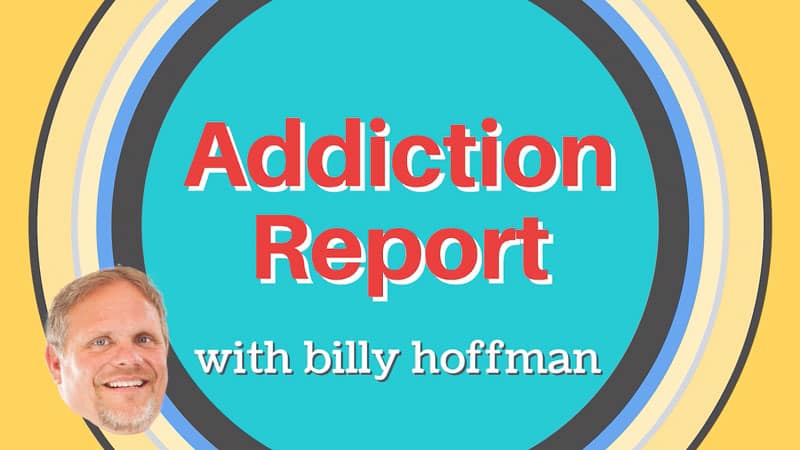 Billy Hoffman (Peer Counselor, CSAC-A, ICGC-I, CPC) helps people struggling with addiction here at Williamsville Wellness. To bring his expertise and advice to a wider audience, he has created a new vlog series called Addiction Report. Addiction Report discusses various addiction-related topics and events.
Click the video below to watch the latest episode, or go here to access all of the content. Don't forget to subscribe to the Youtube channel if you enjoy the videos, so you can get notifications when Billy addresses a new topic!
By: Courtney Judd