Williamsville Wellness has the most intense one-on-one therapy program anywhere. Our professional staff have never heard of another program that offers 15+ individual sessions a week plus 18 hours of group education, and participation in on and off-site 12-step and SMART recovery meetings every week. In most facilities, 20 hours of group sessions (some of which are recovery meetings) plus 1.5 hours of individual therapy is typically the limit.
Williamsville Wellness is a historic landmark, one of the few buildings in the greater Richmond area to survive General Grant's capture and burning of the city during the civil war. The structure was built in 1803, but has been renovated multiple times and has all the usual modern functionality and comfort while still maintaining its historic feel. For example, the old caboose and trolly have been turned into therapy offices for a truly unique feel.
Wellness is about more than just therapy.
Wellness is about more than just therapy. In order for happiness and health to be restored, patients need to be able to relax in a peaceful environment, and process what they are feeling. This lets them understand themselves better, and be in a place that gives peaceful foundation. This lets recovering addicts move back into the normal chaos of life with a real perspective on how they individually need to cope with stress in a productive manner.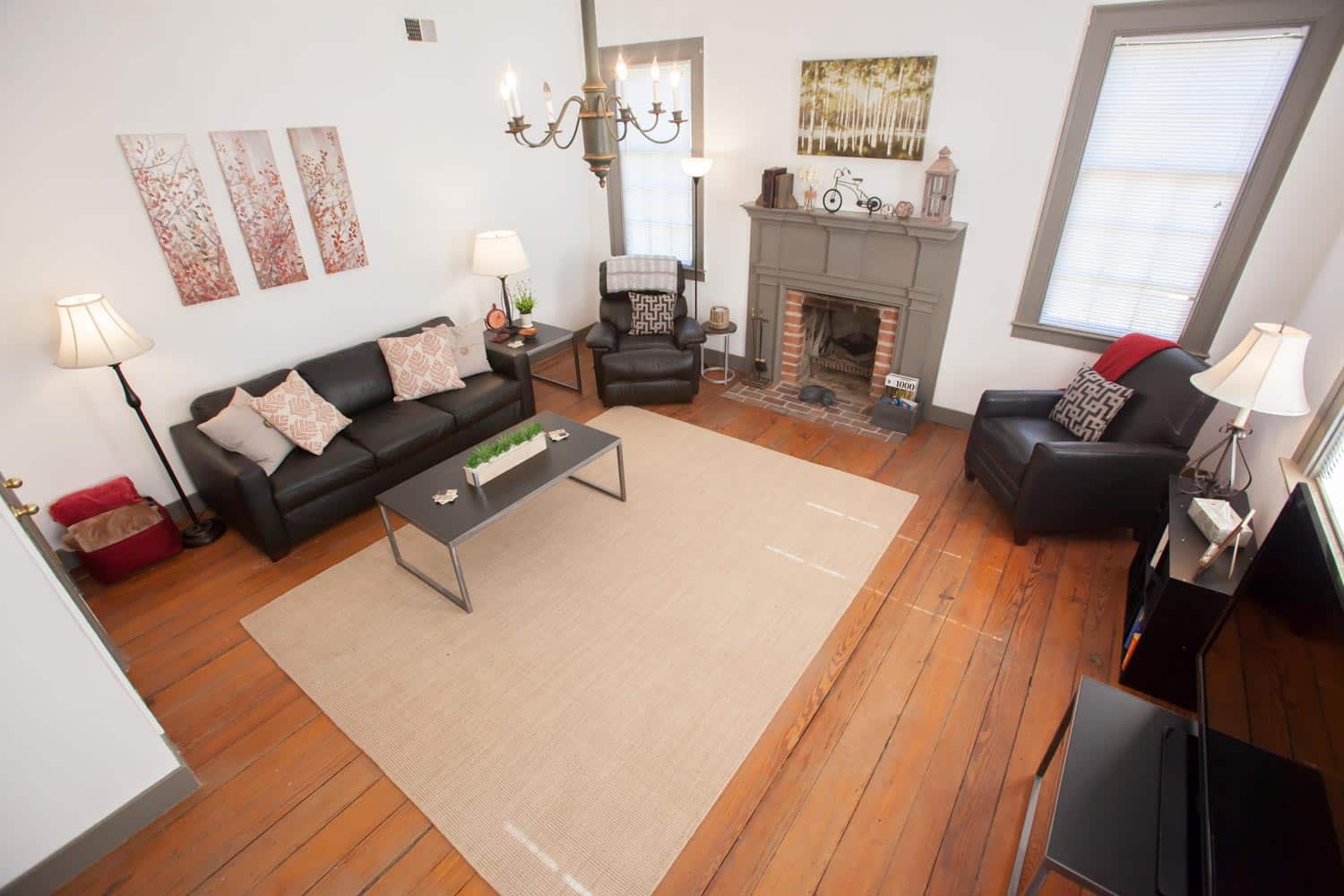 The environment of Williamsville is perfect for this.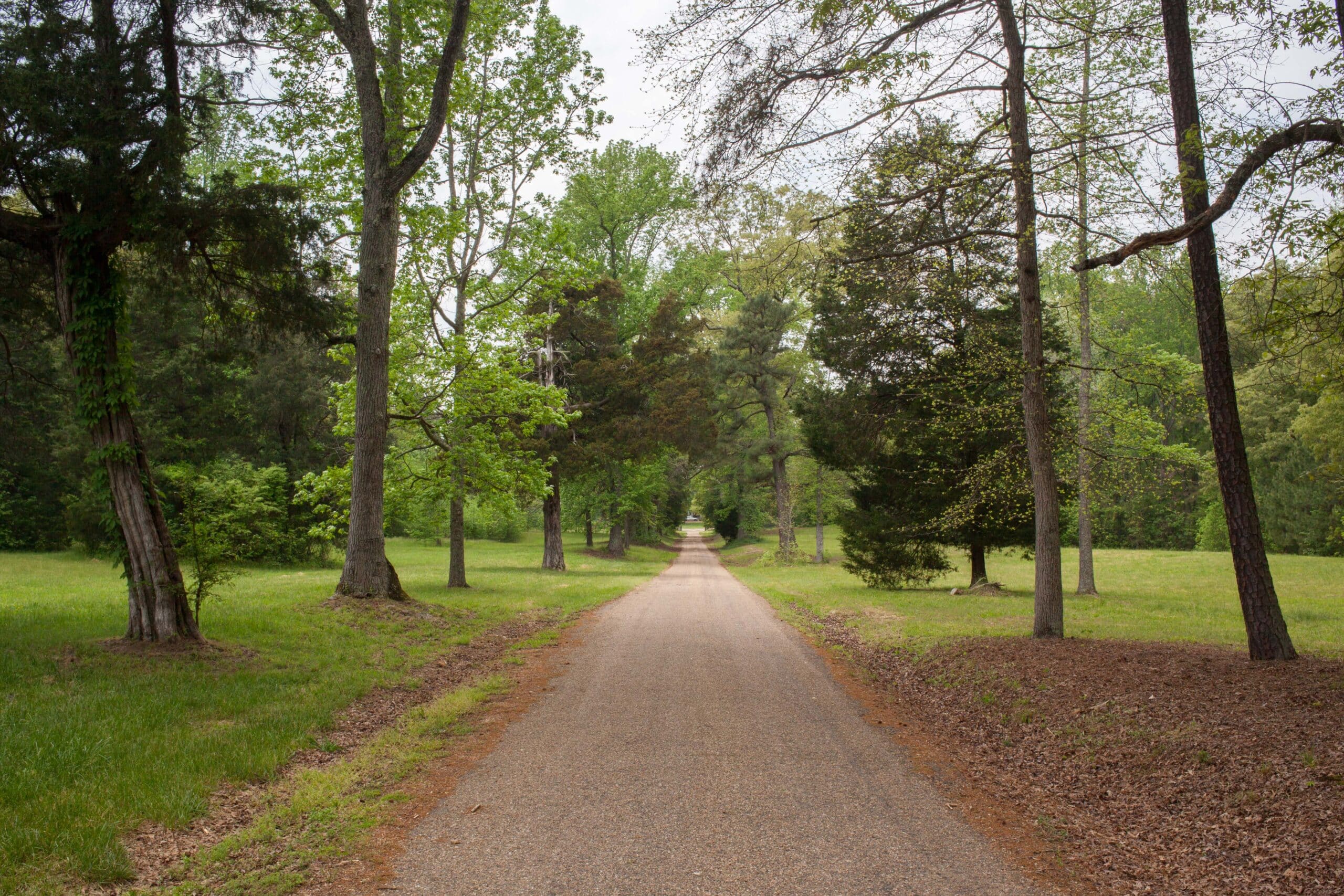 The treatment facility is located on 400 acres, mostly undeveloped woodlands. There are three active farming areas, one main facility, six smaller buildings, a pond to fish, a gym with a massage chair, music chair, and a sauna. Downtime is an important component of the healing and wellness process.
In addition to having more hours of therapy, the value is reasonable.