Navigating Back to School Season in Recovery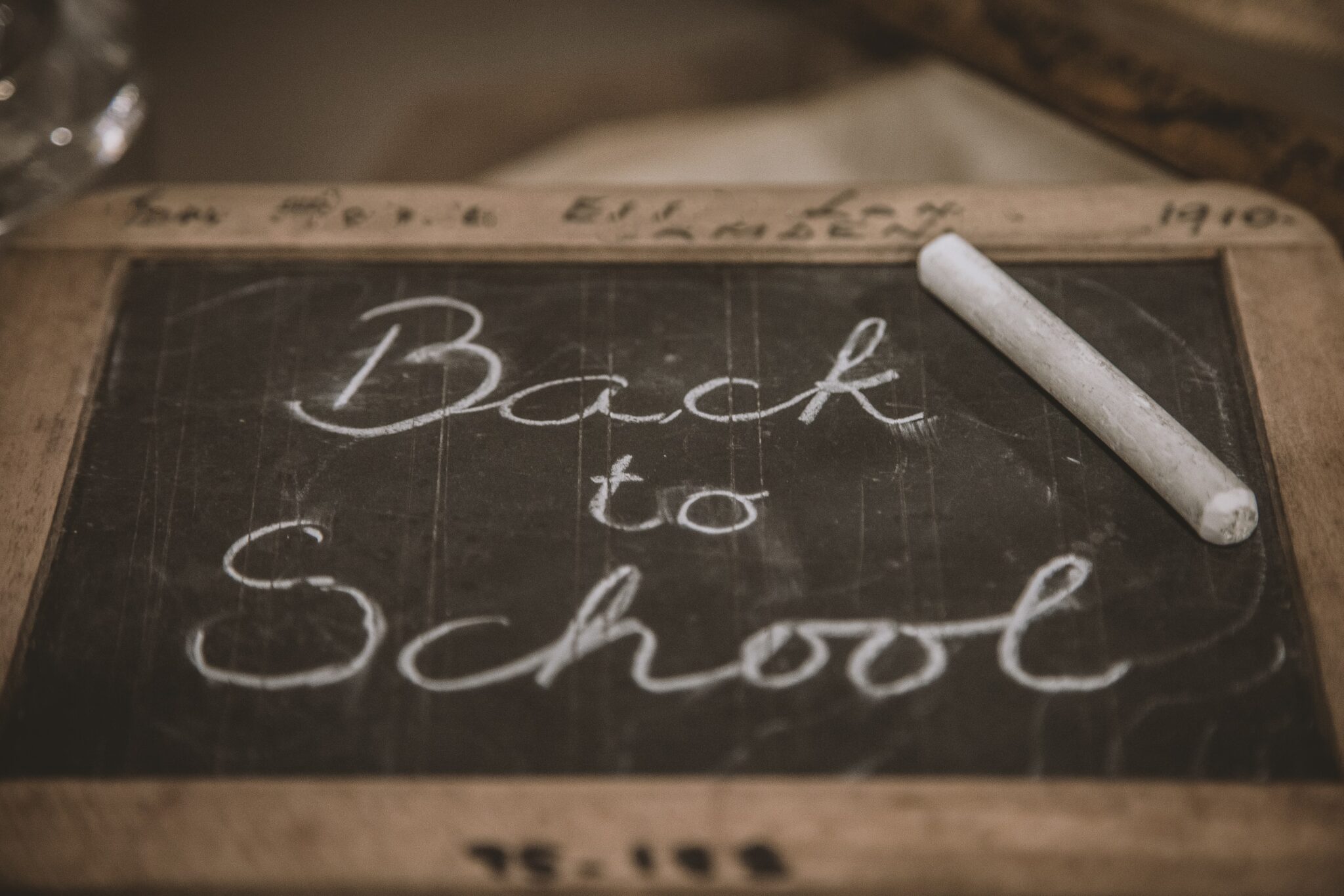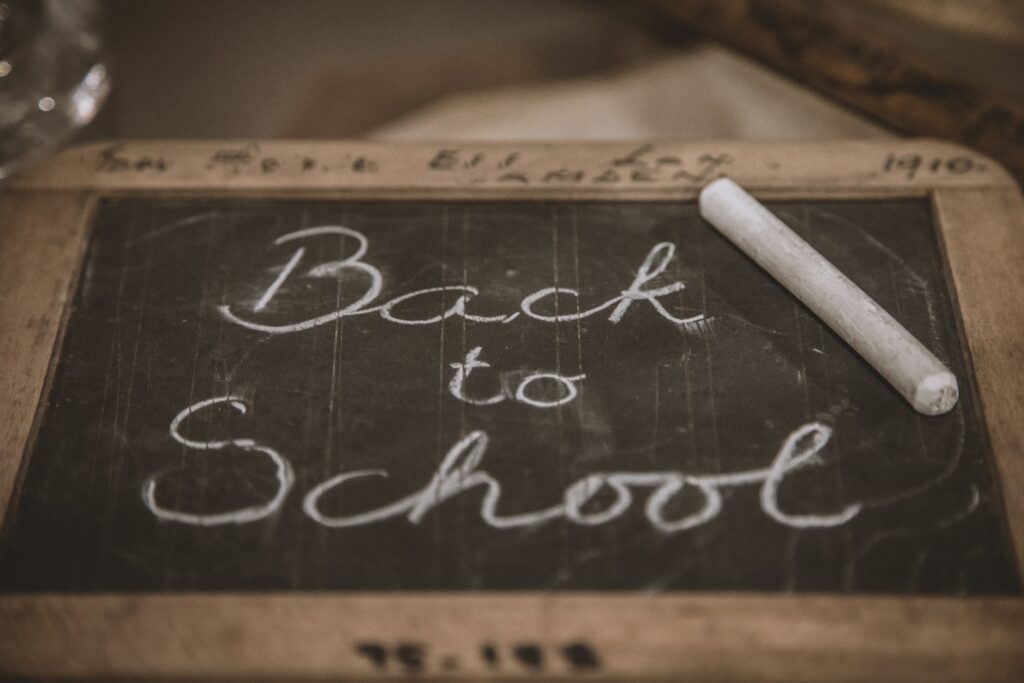 Back to School typically means it's time to start printing out school supply lists, fine-tuning our student's closets, and finding the perfect dorm decor to help create their new home away from home. This is stressful and hectic at the best of times and financially overwhelming at the worst. However, this year, many are being faced with new struggles as we learn to navigate Zoom Meetings and create positive online learning environments.
If you or your children are having difficulty acclimating to your new daily routines, be patient and gentle to them and yourself. It takes time to adjust and find solutions to the bumps in the road that are destined to spring up in one form or another.
You will know what methods will work best with your family, but consistent check-ins with everyone in the household can help bring issues to your attention that may not have been brought up otherwise. For example, maybe the noise from your work-from-home meeting was interfering with their ability to listen to their teacher's lecture which could be as simple to fix as closing your door, getting noise canceling headphones, and/or maybe adding a few soundproofing panels to the walls.
If cost is ever a barrier to getting items you need to improve your or your child's remote learning/working environment, there is a high probability you can find what you need for free or low cost from people in your surrounding area on sites like NextDoor or Facebook Marketplace. Just yesterday I saw a post on NextDoor asking if anyone had any spare computer monitors and over twenty people offered to help. As much negativity as there may seem to be out in the world right now, there is still plenty of good to outshine it.
Back to School in 2020 may mean swapping out the Elmer's glue and Crayola products for noise-canceling headphones, but it doesn't mean you have to swap out your sanity. Take actions now to help mitigate frustrations, and don't be afraid to ask for help.
Given these challenging times, you may find yourself going down a path that makes you fearful of relapse – or maybe you already have. You do not have to handle this alone. Williamsville Wellness is here to help you. We have multiple remote programs available in addition to our in-person residential program, so there are plenty of options available to ensure that nothing – COVID-19, familial and work obligations, transportation issues, etc. – is a barrier to addiction treatment. Call today to get more information: 804-559-9959.
-Courtney Judd