Dede Echitey Nurse Practioner, MSN, PMHNP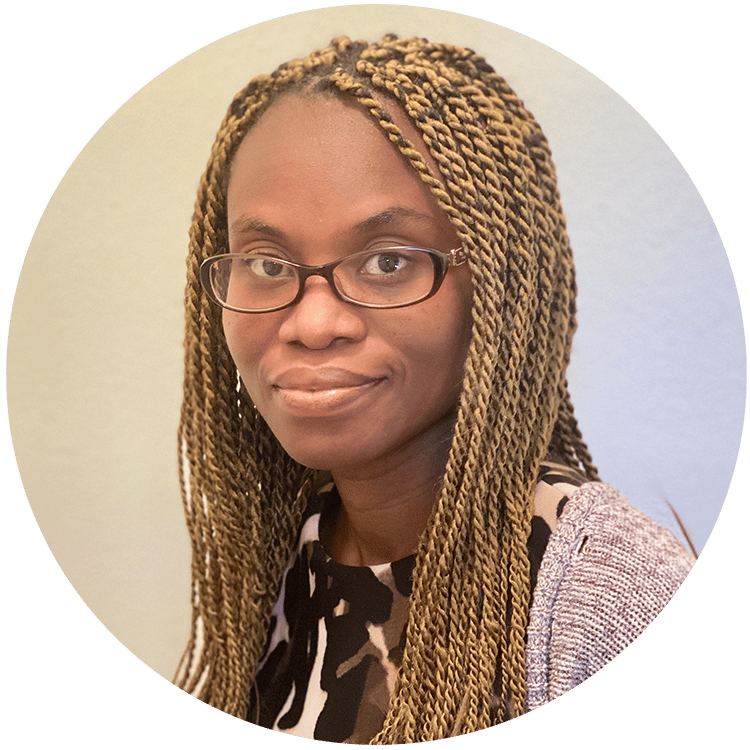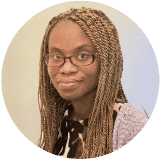 Dede Echitey is a Family Nurse Practitioner, board-certified by the American Academy Nurse Credentialing Center, and licensed by the states of Virginia and California to provide family-centered healthcare to patients of all ages. Her scope of practice encompasses health promotion, disease prevention, diagnosis and management of common and complex health care problems beginning in childhood and continuing throughout the aging process.
Dede earned an Associate of Science degree in Nursing from Del Mar Community College. She continued her education, earning a Bachelor of Science degree in Nursing from the Kaiser University. She then completed a Master of Science degree in Nursing, with a focus in Family medicine, from Walden University. Most recently in 2020, Dede became certified as a Psychiatric-Mental Health Nurse Practitioner. She began her career in nursing in 2010 and has been a family nurse practitioner since 2015. Her previous experience includes work in Inpatient Psychiatric Hospital, rural health and urgent clinics as well at the US Immigration Detention Center. She is qualified to diagnose and treat a wide array of conditions across the entire lifespan.