Income Flexibility for Addicted Parents in Recovery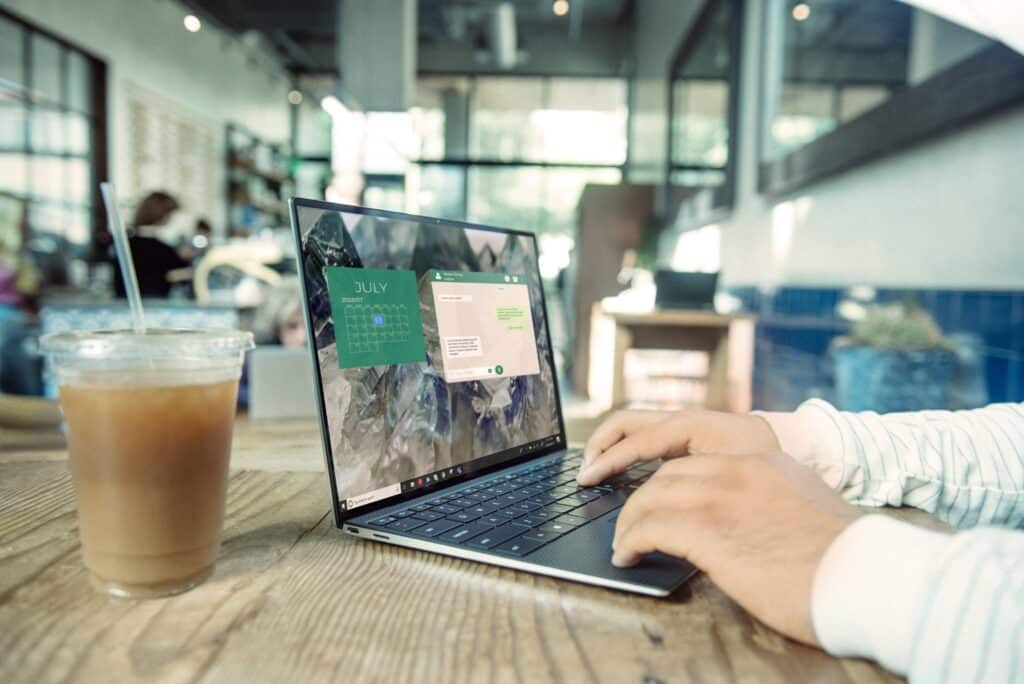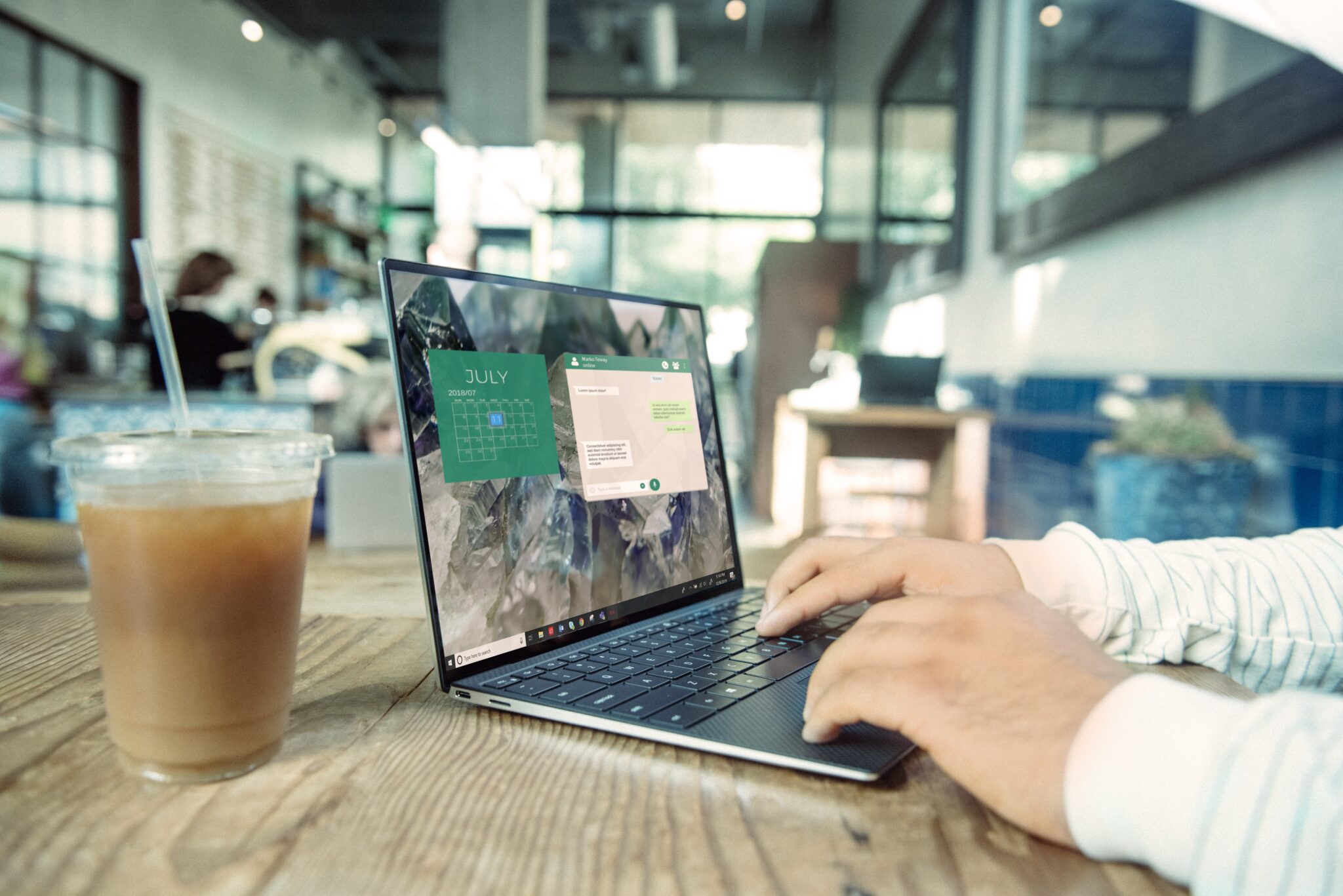 Thanks to the gig economy, employment opportunities are more flexible than ever. If you're a parent in a recovery program for gambling or substance abuse, side gigs offer much-needed freedom to focus on your children and the recovery process. Here is how to supplement your income while getting on your feet.
Importance of a Flexible Work Environment in Addiction Recovery
Because every addict's path is unique, Psychology Today explains that a flexible recovery program and lifestyle are keys to success. While those in recovery need stability and support, it's important to recognize that not only is everyone's experience different, needs can change throughout the recovery process. What's more, some studies suggest that balanced parenting is easier through flexible work arrangements. Many people feel pulled between their obligations when they are working in a traditionally structured environment, but with a flexible work schedule, they feel successful and balanced between work life and home life. Here's where side gigs step in, providing the flexibility to make extra income while focusing on your priorities.
Ideas for Side Gigs in Recovery
If you aren't sure where to get started, one suggestion is to just take the plunge. It's so easy to pursue a side gig that you can become established in over the course of a weekend. If you offer a handmade product or material, e-commerce sites are easy outlets for getting started. If it's a skill you offer, such as bookkeeping or handyman work, platforms are available to link your service with customers. These opportunities require a minimal financial investment since you can get started with as little as $100.
Start an Online Store
Do you already own a small business but circumstances make it difficult to develop it? One idea is to start an online store. This is easier than you might think since there are e-commerce platforms with store templates you simply fill with your information. If you are capitalizing on an existing hobby business, you should choose a platform that can support your existing payment processing system. Evaluate the security of your payments system since you don't want your customer base and data to be hacked. Another way to help your online store is to create an omnichannel strategy for your business, which equates to a seamless shopping experience for your customers whether they are physically present, on their phones, or at computers.
Start a Blog
Another side gig that offers income potential and great flexibility is blogging. Entrepreneur notes that the key to a successful blog is finding a subject you are both passionate and knowledgeable about. Focus on content that is both insightful and interesting to your audience. For instance, if you decide to create a blog about culinary adventures from your homegrown produce, you can offer recipes, instructions, and tips about your gardening and cooking experiences.
Making money from a blog can take patience, but in time, many bloggers enjoy success. One way to turn a blog into a moneymaker is to get sponsorship, which is a great way to ensure steady income. You should seek sponsorship from a source related to your blog. For example, if you have a culinary adventures blog, you can approach potential sponsors who offer great cooking products. Another option is to write for someone else and work as a freelance content writer. You can find all sorts of writing opportunities posted on online job boards.
Be Sure to Keep Track of Finances
Whatever side gig you choose, there are certain aspects of professionalism that will help you prosper. While your schedule and workload can be flexible, your bookkeeping can't. Track your income and expenditures, and ensure you cover your tax payments appropriately. Also, pay attention to what is working and what isn't. For instance, you might offer both backpack purses and cross-body bags through your online store. If nobody is buying your crossbody bags, drop them from your line, and focus on designs people are buying.
As a parent recovering from an addiction, your priorities are to your family and the recovery process. Flexibility can make all the difference in balancing your life and staying on track. Engage in a side gig to help get back on your feet and achieve success.
-Courtney Judd