Innovative Outpatient Addiction Treatment
Our Intensive OutPatient Program
redefines addiction treatment by creating increased engagement
resembling residential programs.
What makes our IOP substance abuse treatment "smart," is specifically leveraging technology to help patients reach and maintain recovery.
Participants receive a wellness device.
Access to an online dashboard for self-monitoring.
Participation is optional, but encouraged.
The dashboard tracks steps / exercise and sleep patterns. Participants will learn how to manage stressors and identify potential inhibitors of proper sleep. Williamsville IOP therapists will address these factors during deeper individual counseling.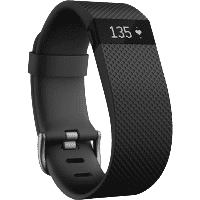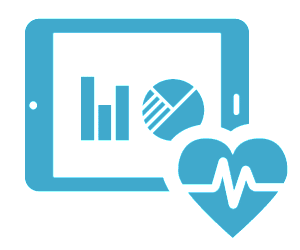 Online brain assessments help determine individual cognitive and emotional weakness, and therapists can recommend specific exercises and games to train improvement.
Additionally, participants can re-watch video lectures, encouraging engagement on days when they do not receive outpatient therapy.
An exciting approach to increasing success, Williamsville therapists also leverage text messaging, email and phone support with accurate data to further support addiction treatment efforts.
Outpatient Therapy Done Right
To register for our outpatient addiction treatment program, or inquire for someone you care about, Submit an inquiry OR call (804) 559-9959 anytime.