– A Comprehensive Online 28-Day Program –
Williamsville's Online 28-Day Program provides a flexible intensive treatment option. We offer an innovative approach to treating substance abuse, addictions, and compulsive behaviors. The cornerstone of our treatment focuses on you, the person in recovery. Our program is designed to treat the body, mind, and spirit while offering recovery and relapse prevention skills.
The Online 28-Day Program is delivered to you via our secure online platform and programming is Monday through Friday (5-6 hours per day). This includes 1-2 individual sessions per day, family sessions, interactive group modules, small groups, psychiatric evaluation, and weekly follow-ups, cognitive and other assessments, and online recovery meetings.
Our team will work with your insurance company to verify coverage, and our clinicians will conduct a comprehensive assessment to obtain insurance authorization and to develop your individualized treatment plan. We accept most major insurance plans and some Medicaid plans.
This unique program utilizes technology, evidenced-based clinical approaches, and proven interventions from our traditional residential program to give you all the tools you need for long-term recovery and success!    
Step 1
Talk to Admissions
Give us a call or submit an inquiry from the Get Started link on any page. For more serious addiction problems, we may recommend an initial assessment with a licensed therapist or our clinical director.  We will make sure the program you select is the best choice for your specific needs. We'll also let you know about program pricing and insurance coverage.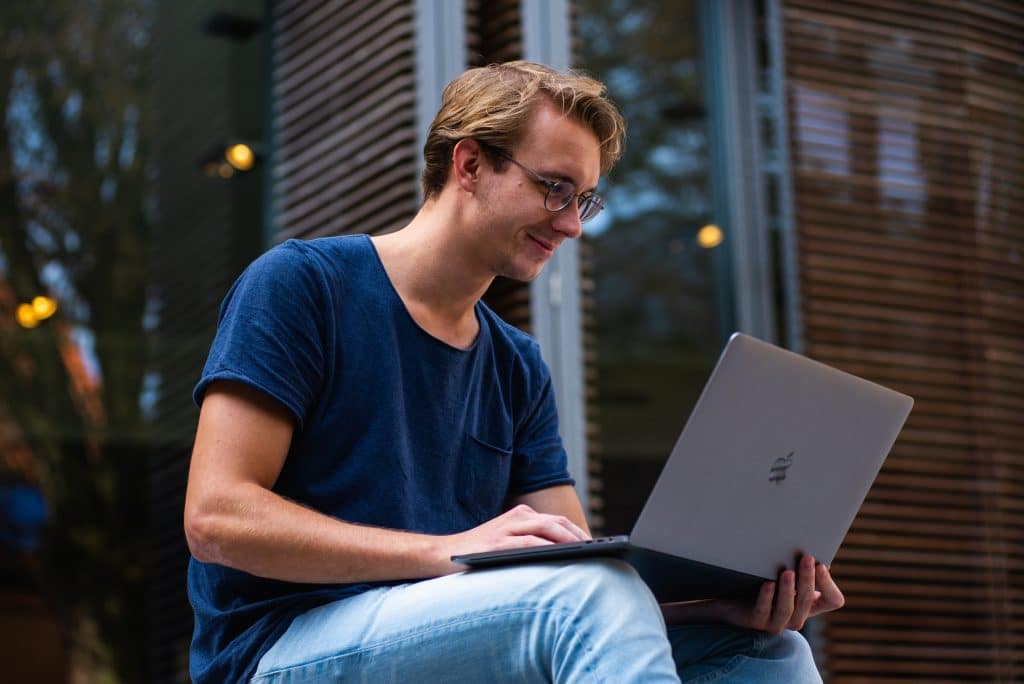 Admissions will send you enrollment docs and help you understand the PHP schedule which consists of a 5-hour treatment day, Monday thru Friday. This includes a 3 hour group from 12:30 to 3:30 pm Eastern Time, an individual session daily and another therapeutic hour of small group work or other recovery or treatment activities. You will also receive a full psychiatric evaluation and weekly follow-ups with our psychiatric team. Cognitive and symptom testing is also included!
Step 3

Start attending therapy sessions
You should expect to join five group therapy meetings per week.  You just login to your Summit Hill account and join a group or individual session. A Summit Hill therapist leads each group session, including presentation of addiction-related content and facilitation of group discussion.  You'll get a full 25 hours of treatment per week, including your daily individual session.
Step 4
Meet your individual and family therapists to schedule your sessions
In additional to daily individual sessions, you will be assigned to a therapist (case manager) who will coordinate your treatment and see you weekly. We believe that recovery cannot be done alone; your family or support system is encouraged to be involved in online family sessions led by our counselors. Our clinical team is here to help your loved ones understand your addiction and how they can support you!
Step 5

Track your progress through completion
Login to your account at anytime to review program content or, connect with your therapist.