Psychiatrist, MD, DFAPA, DFAACAP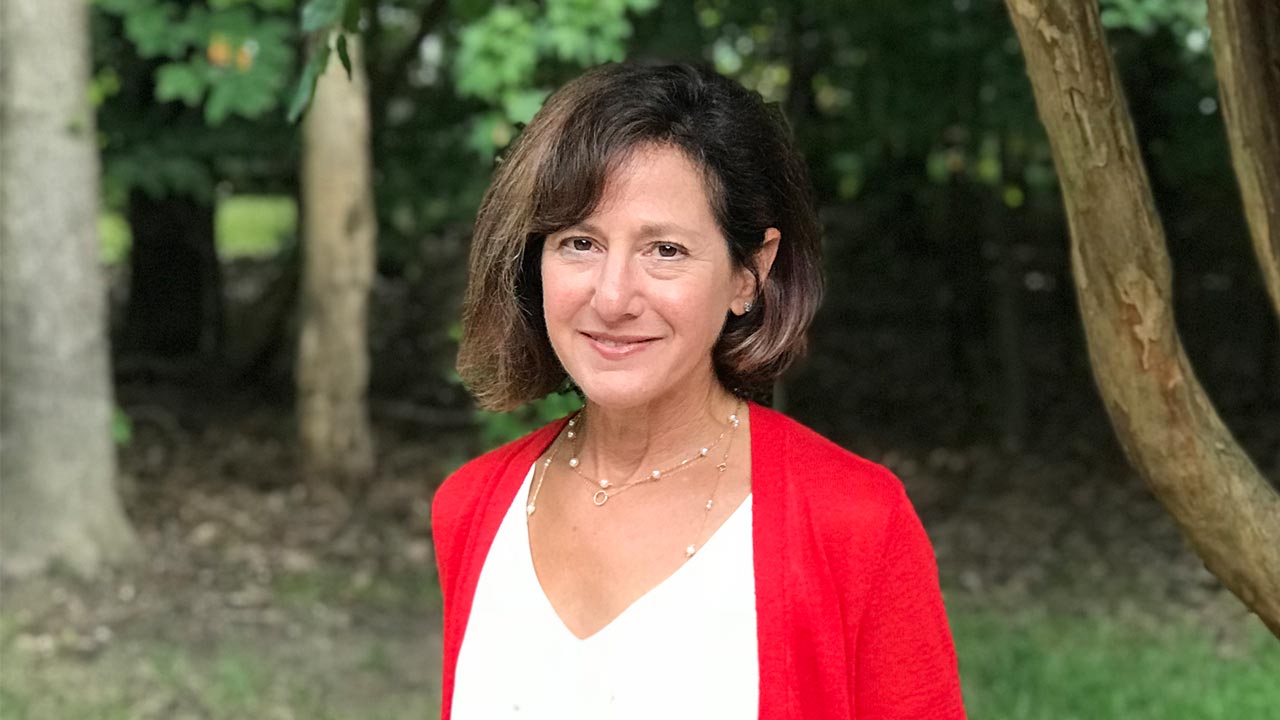 Dr. Plotkin is a psychiatrist board certified by the American Board of Psychiatry and Neurology in the fields of General Psychiatry and in Child and Adolescent Psychiatry. She grew up in Richmond's West End and completed her undergraduate education in Mathematics at Columbia University. She did her pre-med work at the University of Virginia and received her Medical Degree at the Medical College of Virginia in 1985. She first trained in and practiced Obstetrics and Gynecology, but, as her family grew, she re-trained in General Psychiatry and completed her fellowship training in Child and Adolescent Psychiatry, both at MCV/VCU. She has been elected as a Distinguished Fellow of both the American Psychiatric Association and the American Academy of Child and Adolescent Psychiatry.
Her early interests in caring for women and children evolved over the following 25 years of practice to include a very broad range of clinical and psychopharmacologic competence, and included the treatment of addiction in several domains-inpatient, intensive outpatient, dual treatment, detox, medication assisted treatment, office-based opioid treatment, and recovery. Highlights of her experience have been the care of children and adolescents, the care of serious mental illness, including psychotic illnesses, bipolar mood disorders, depression, anxiety, and addiction. Her work has covered the care of US veterans, addressing PTSD as well as Military Sexual Trauma. She has valued her experience working in college mental health, addressing academic and identity struggles, gender dysphoria, and LGBTQ concerns. She has extensive experience with personality disorders and suicidality, as well as with substance use disorders, and behavioral disorders, such as gambling, gaming, and sexual addiction disorders. Reviews of Dr. Plotkin's practice consistently find her to be compassionate, non-judgmental, and a good listener.
Dr. Plotkin has recently retired from fulltime practice and will be working with Williamsville Wellness on a part time basis. When not caring for patients, she enjoys her time with her family, her dog and her cat, and pursuing her longtime passions of health and wellness, sailing, cycling, and running.