Williamsville is Pursuing CARF Accreditation!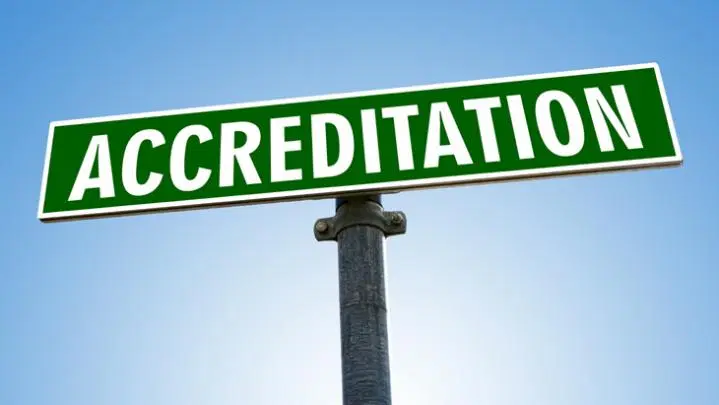 Williamsville Wellness is happy to announce that we are pursuing CARF Accredition!
CARF is a private, nonprofit organization whose mission is to promote the quality, value, and optimal outcomes of services to enhance and improve the quality of life of those we serve. Sharing this vision, we are excited to work toward a better Williamsville and better lives for all those that walk through our doors.
Given CARF's comprehensive and reputable nature and our commitment to providing the best services we can offer, we are not viewing the accreditation requirements as mere items to meet or exceed, but instead as a means to systematically seek out and make improvements in all areas. We are currently in this stage of the process.
After 6 months of enacting our various improvements, there will be an extensive survey carried out by CARF to determine whether we are properly meeting the criteria.
If all goes as planned, our survey will end with accreditation which means Williamsville Wellness will be identified as an organization meeting internationally developed and recognized standards in the provision of quality services.
-Courtney Judd