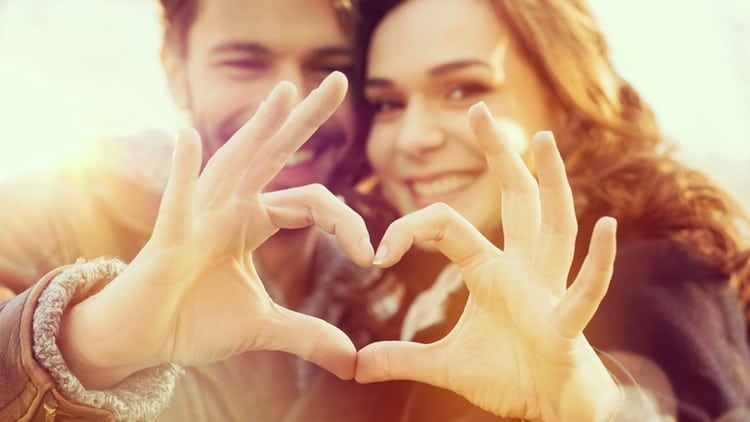 Sober Dating Ideas
Happy Valentine's Day! To honor this day of love, we here at Williamsville Wellness thought we would weigh in with a little dating advice. Sober dating advice to be exact! In the world of dating, alcohol centered activities are often the first options that come to mind. Meeting at a bar or having drinks with dinner are the go-to choices for many. As a sober bachelor or bachelorette, the options may seem limited. However, with a little bit of creativity, you will find that there are plenty of sober dating ideas. A variety of options provide a great opportunity for having fun and spending time with your date. Regardless of the occasion or your personality, there is sure to be a romantic and alcohol-free activity for you and that special someone. Below are just a few ideas to jump start your imagination.
Alcohol-Free First Date Ideas
For a first date, you want an activity that is casual, but gives you a chance to chat one-on-one. Meeting for coffee, tea, or hot chocolate is a cozy and low-pressure way to spark conversation. It is also an easy activity to cut short if the conversation is going south. And if the weather is too hot for a warm beverage, you can substitute the coffee shop for an ice cream shop and get a milkshake instead! If this date seems too impersonal for your taste, you can add a touch of uniqueness by opting for a small business over a chain store. Some great coffee shops here in Richmond include Lamplighter Roasting Company, The Lab by Alchemy Coffee, and Black Hand Coffee Co. If you're looking for some yummy ice cream, there's SCOOP, DeLuca Gelato, and NarWhal's Rolled Ice Cream.
Date Ideas for the Cultural Connoisseur
Artistic and educational experiences provide a natural ice breaker for couples looking to deepen their relationship or reconnect (and maybe learn something yourself as well!). A few examples include going to see a play or musical, taking a trip to an art or history museum, or attending an educational class.In Richmond, there is almost always a show playing at a variety of local theaters. Theaters include Virginia Repertory Theater, Firehouse Theater, and TheaterLAB. Not to mention the many Broadway level touring shows that pass through the area. The Virginia Museum of Fine Arts and the Virginia Museum of History and Culture are two fantastic local museums. Both often display limited time exhibits from around the world.Want an experience that is both romantic and informative? There are a variety of cooking, painting, and dance classes held throughout the city. Groupon is a helpful and budget friendly resource for finding a class that suits you both.
Date Ideas for The Outdoor Adventurer
Looking for some fun in the sun? Options include going to the beach or river, hiking, picnics, and historical tours.The beautiful James River provides a great day trip for picnics and enjoying the water. If you are looking for a city tour, you can check out Richmond Historical Tours, Segway of Richmond, and Richmond Tour Guys.
Date Ideas for The Competitive Companion
Ditched the drinking games but want some healthy competition to spice up your dating life? Try bowling, putt-putt, or an escape the room challenge. Just a few of the local Richmond establishments include: Escape Room RVA, AMF Sunset Lanes, River City Roll, and Putt-Putt Fun Center.
Date Ideas for The Old School Sweetheart
For a classic and simple date, popcorn and a movie can never go wrong. Check out Movieland in Richmond, which screens both new releases and more unique, less well-known films. The historical Byrd theater is also a nice choice for a date, given its cheap prices and classically romantic atmosphere.
Date Ideas for The Ultra Romantic Romeo (or Juliet)
One of the most romantic dates is an intimate, home cooked dinner. Light a fire, some candles, or add some string lights for an extra special ambiance.Other options for romance include a couple's spa day (try the couples' massage or the couples' massage workshop at Mirus Massage!), and a personalized scavenger hunt that includes meaningful locations for you both.
Enjoy Dating While Sober
Lastly, keep in mind that one of the best things about sober dating is the authenticity it brings to a relationship. Alcohol can at times cloud our judgement, distort our perception of a situation, and cause us to do things we would not otherwise do. So relax, and enjoy the freedom that sobriety brings.
By: Kristen Barney