Williamsville is Now CARF Accredited!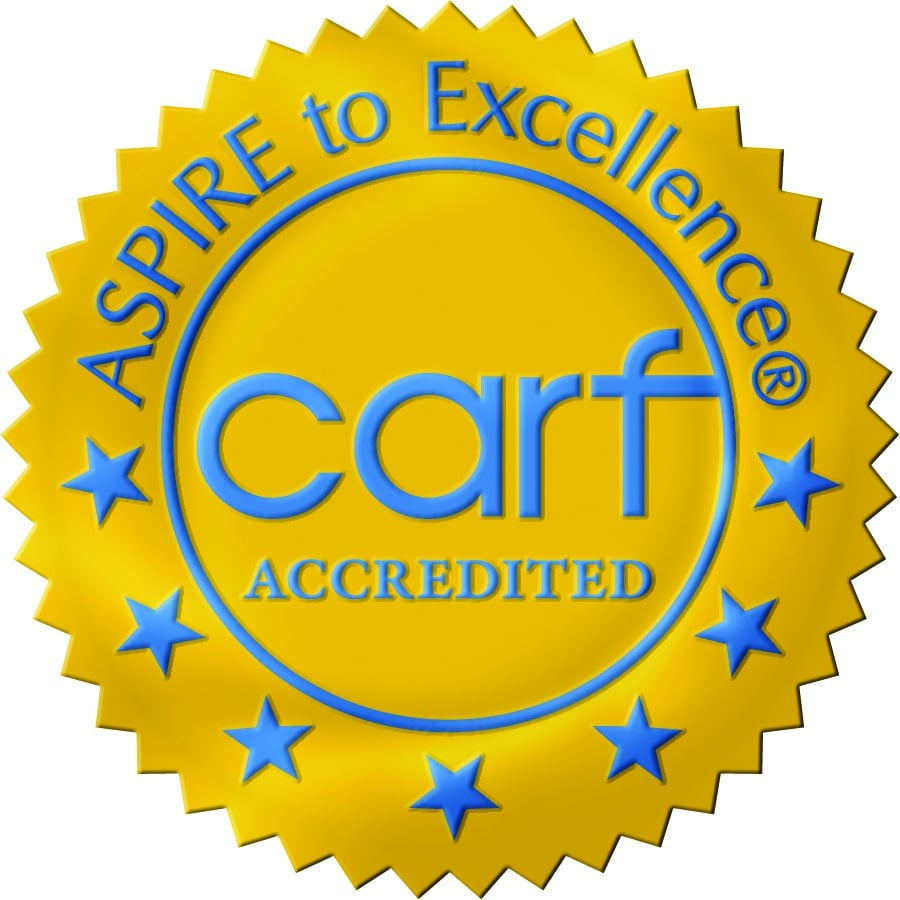 Williamsville Wellness is happy to announce we are now officially CARF accredited!
CARF stands for the Commission on Accreditation of Rehabilitation Facilities. It is an international, non-profit accreditor of health and human services.
The accreditation process requires internal audits, external audits, and onsite surveys to ensure the provider meets a series of rigorous and internationally recognized standards.
With over 1500+ standards to meet or exceed, one can trust that the process is thorough and comprehensive. By being CARF certified, there is no doubt you or your loved one will receive safe, person-centered and culturally sensitive care in a comfortable and well-maintained environment.
Addiction is serious. Get the best care today. Call (804) 559-9959
-Courtney Judd