WILLIAMSVILLE WELLNESS
Stop Using & Start Living
Choosing to enter addiction treatment can be a difficult decision to make. It requires courage and strength to face addiction head-on and commit to taking the necessary steps to overcome addiction. Addiction treatment can provide the structure and resources that are necessary to recovery in a supportive environment.
Williamsville Wellness is a top-rated and CARF accredited addiction treatment center in central Virginia. Located on a beautiful 400+ acre property, we provide individualized substance abuse treatment for adults across the state of Virginia who are ready to begin their recovery journey. We offer a range of residential and online treatment services that utilize evidence-based practices.
Our Addiction Treatment Programs
Williamsville Wellness offers a variety of holistic addiction treatment programs, both online and in-person, to help those struggling with addiction get the help they need. Our comprehensive programs are designed to provide individuals with the tools and resources necessary to overcome addiction and achieve long-term sobriety. Our team of licensed therapists utilize a variety of treatment modalities catered to the specific needs of our patients.
Drug & Alcohol Program
A 28-day comprehensive residential program for both drug and alcohol abuse.
Veteran Program
A comprehensive, 5-6 week residential alcohol and drug addiction treatment program made for military veterans.
Gambling Program
A comprehensive, 21-day residential treatment program for gambling addiction that helps uncover the root causes for it.
Virtual Addiction Treatment
28-day online intensive outpatient and partial hospitalization programs.
About Our Drug and Alcohol Rehab Center
Our residential addiction treatment center is located in Hanover, VA just outside of Richmond. The facility is set in a historic landmark home creating a welcoming and safe environment for recovery. With only 26 beds, we've created an intimate experience where our patients receive the individualized care and support they deserve. Features of our treatment center include 400+ acres of nature for outdoor activities, an in-house kitchen, formal dining room, and an indoor gym.
Williamsville Wellness provided me with everything I needed to move forward in recovery in serenity. The staff (all the staff) were very caring and professional. They all have a huge part in saving my life.
Why Choose Williamsville Wellness
What sets our addiction treatment center apart? We have a compassionate team that is dedicated to your success. With our client-centered approach to addiction treatment, we work to ensure our patients are receiving the right care for their unique needs.
We know getting help for addiction is a big step which is why we take pride in our patient care. Williamsville features a high staff to patient ratio across online and in-person services. This allows us to give each patient the individualized care and time needed to make a difference.
At Williamsville we focus on intensive individual therapy as well as group therapy. While the majority of treatment centers place emphasis on group therapy, we believe individual therapy is more effective in uncovering the root cause of addiction. This is why Williamsville offers more individual therapy sessions per week than any of the competition.
We believe that finding and treating the root cause of substance abuse is imperative for long-term recovery. Through individual therapy sessions we address both the addiction and co-occurring disorders, which leads to real change, and reduces the risk of relapse after treatment.
At Williamsville we believe not being able to use your cell phone or smoke cigarettes during residential treatment can take away from the focus needed to recovery from addiction. This is why we allow cell phones, which helps our patients keep in touch with their loved ones, as well as the ability to smoke cigarettes.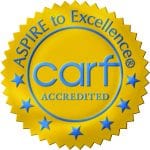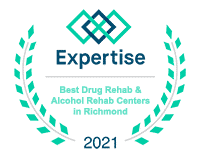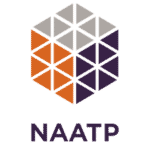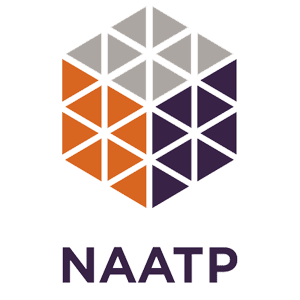 We Offer In-Network and Out-of-Network Insurance Benefits
We are in-network with a majority of major insurance providers. Verify your insurance to unlock your coverage options.