Living in Recovery: Addiction Recovery Tips to Get Your Life on Track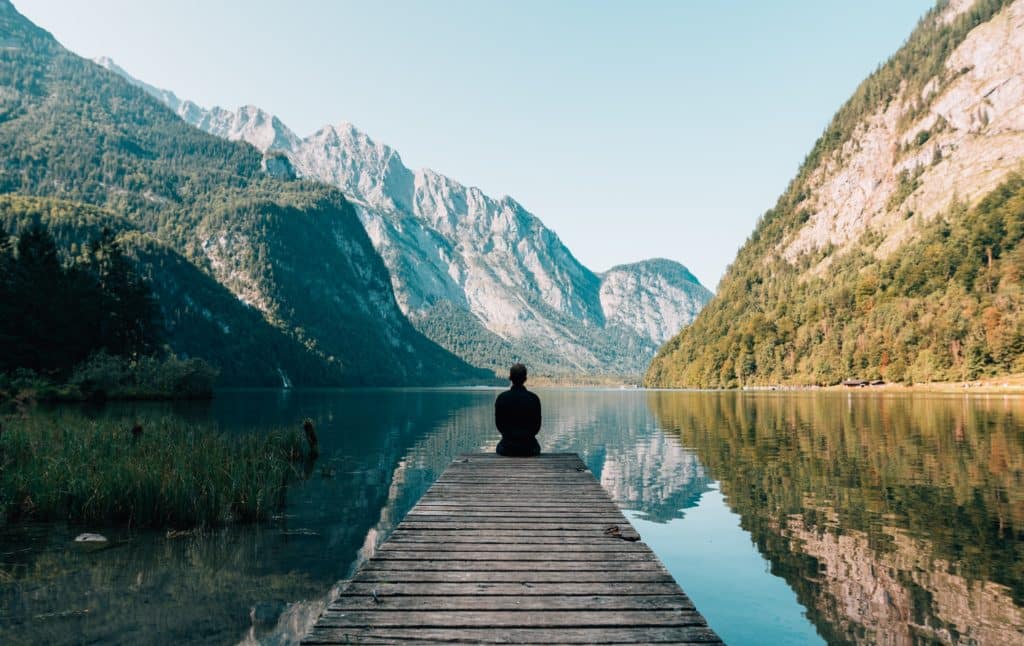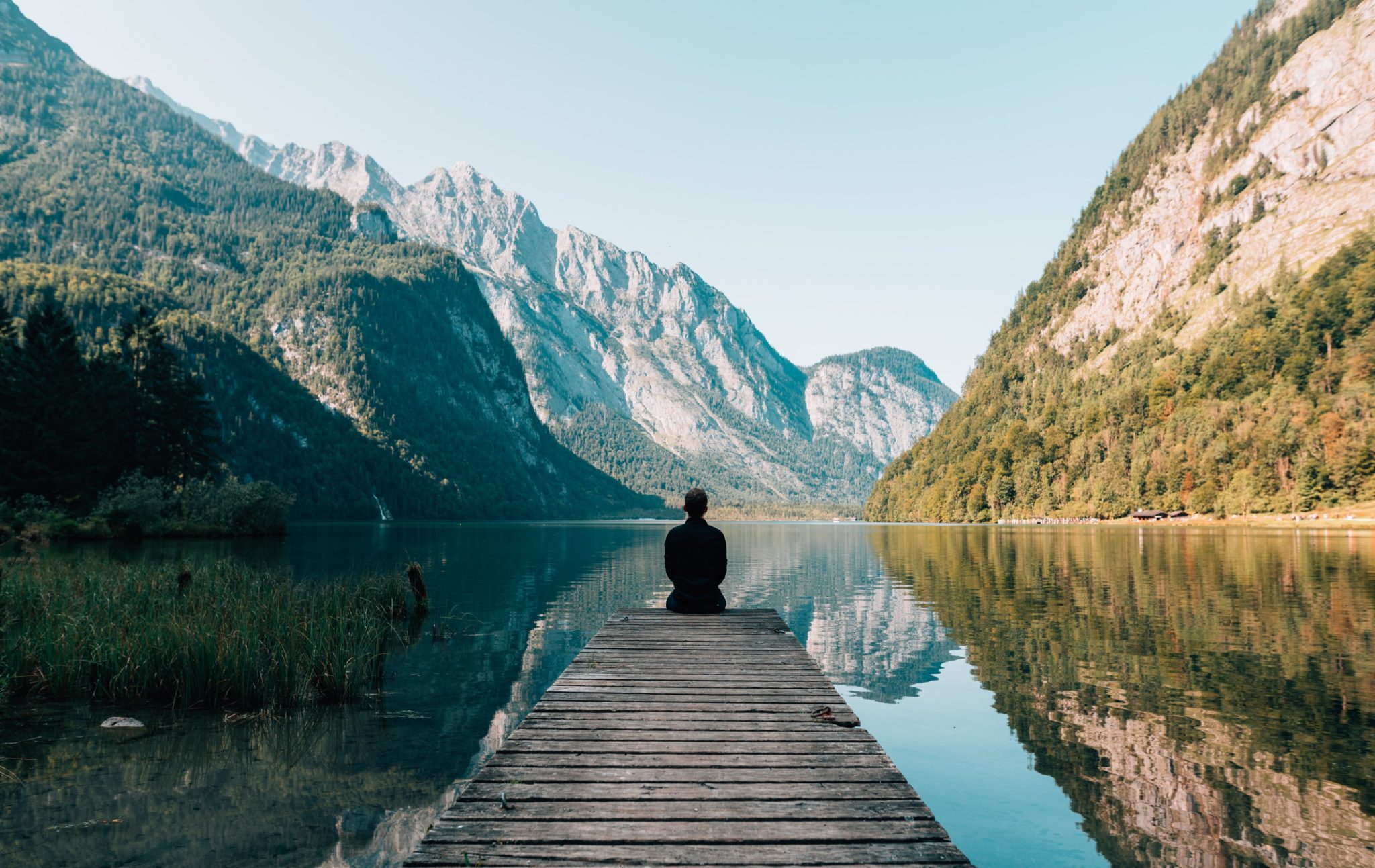 Addiction can get your life off-track, but if you're in addiction recovery you've already taken the most significant step toward a happy and healthy life. The issue for some, however, is in finding the best ways to get back on track after entering recovery. Early recovery can be one of the most challenging times to go through, in part because you may feel a little lost when it comes to figuring out a sober life, but also due to temptations surrounding you.
Fortunately, there are things you can do to make this transition smoother. With a positive attitude, support from friends and family, and a commitment to living your best life, getting things back on track will be easier than you thought. Here are some crucial addiction recovery tips and actions to take.
Take Time to Heal
Many individuals who are in recovery need time to heal both physically and mentally. It can be exhausting and painful to battle addiction, and healing won't happen overnight. Be patient with yourself and allow your mind and body to adjust to new feelings, which may be overwhelming at first. Learn to forgive yourself for past mistakes and avoid negative self-talk. When you find yourself with a negative thought, stop and reevaluate it to put it in a more positive light.
Many people in recovery have trouble in the first few months of sobriety because they are suddenly confronted with all the negative emotions they used to numb with substances. If you find this is the case for you, seek therapy or talk to a counselor who can help you work through these issues to help you avoid relapse.
Adopt Healthy Habits
Adopting healthy habits will make it easier for you to get through recovery, avoid relapse, and enjoy a fulfilling life. A healthy diet, for example, is essential for improving mood, boosting energy, and supporting a good sleep schedule.
Exercising is another great habit to settle into. Exercising not only creates a healthy routine for your daily schedule, it also aids the healing process and results in more positive emotions. According to Harvard Medical School, regular exercise can distract you from cravings, relieve symptoms of depression and anxiety, add structure to your day, and help you forge positive social connections.
Get Your Finances on Track
Addiction can have a devastating effect on your finances. Develop a financial plan to rein in debt and control your spending, so you can build a solid financial foundation for your new life. The first thing to do is get back into the workforce. Try to focus on roles with a stable routine and opportunities for growth—and make sure it's something you enjoy! Once you have a steady income, you can start budgeting, pay off debt, and repair damaged credit.
If you have considerable debts, look to debt counseling services to help you find ways to manage payments and perhaps even have some forgiven. While it might feel at first like these issues are insurmountable, stay the course and be patient with yourself.
Learn Something New
Elevating yourself past what you thought you could accomplish is extremely beneficial for individuals in recovery. It can help you learn to look within yourself for strength, and the more you do that, the more confident you'll feel. Take up a new hobby, like playing an instrument or making art, or learn a new language with an app like Duolingo. Whatever you choose to do, make it something fun that you know you'll stick with.
Do Something Nice
Sometimes the world can seem like a hateful place, and when you're in recovery, it can be difficult to find joy in the same things you used to. A wonderful way around this is to commit to doing something good for someone else. Consider volunteering your time at an animal hospital, or donate supplies to a women's shelter. Helping others can change your perspective and put your situation in a more positive light.
Repair Relationships
It can be hard for some individuals in recovery to find support from friends and loved ones, either because of broken trust or because the relationship has been damaged. If this is the case for you, know that you are not alone.
Repairing relationships with people who bring value to your life—whether family or friends—can be incredibly important to your recovery process. According to Psychology Today, the best way to repair relationships is to focus on your progress in recovery and show the people you love that you are making significant changes in your life.
That said, some relationships may be better left broken. Try to avoid spending time with people associated with your addiction. Even if these friends mean well and want to support your recovery, being around them may increase your risk of relapse. Seek out new, sober friends by joining groups or local clubs. You may also look to garner support from a counselor or addiction support group, where you can freely talk about your experiences without fear of being judged.
Remember that living in recovery can get overwhelming at times; this is why it's important to take things slowly and try to be patient, especially with yourself. Williamsville Wellness can provide you with the support that you need. Our residential and outpatient treatment programs provide you the resources for long-term recovery, which includes a quality aftercare plan to reduce the risk of relapse. If you are ready to begin your recovery journey and start living the life you deserve, contact us today.