Living in Recovery: How to Get Your Life on Track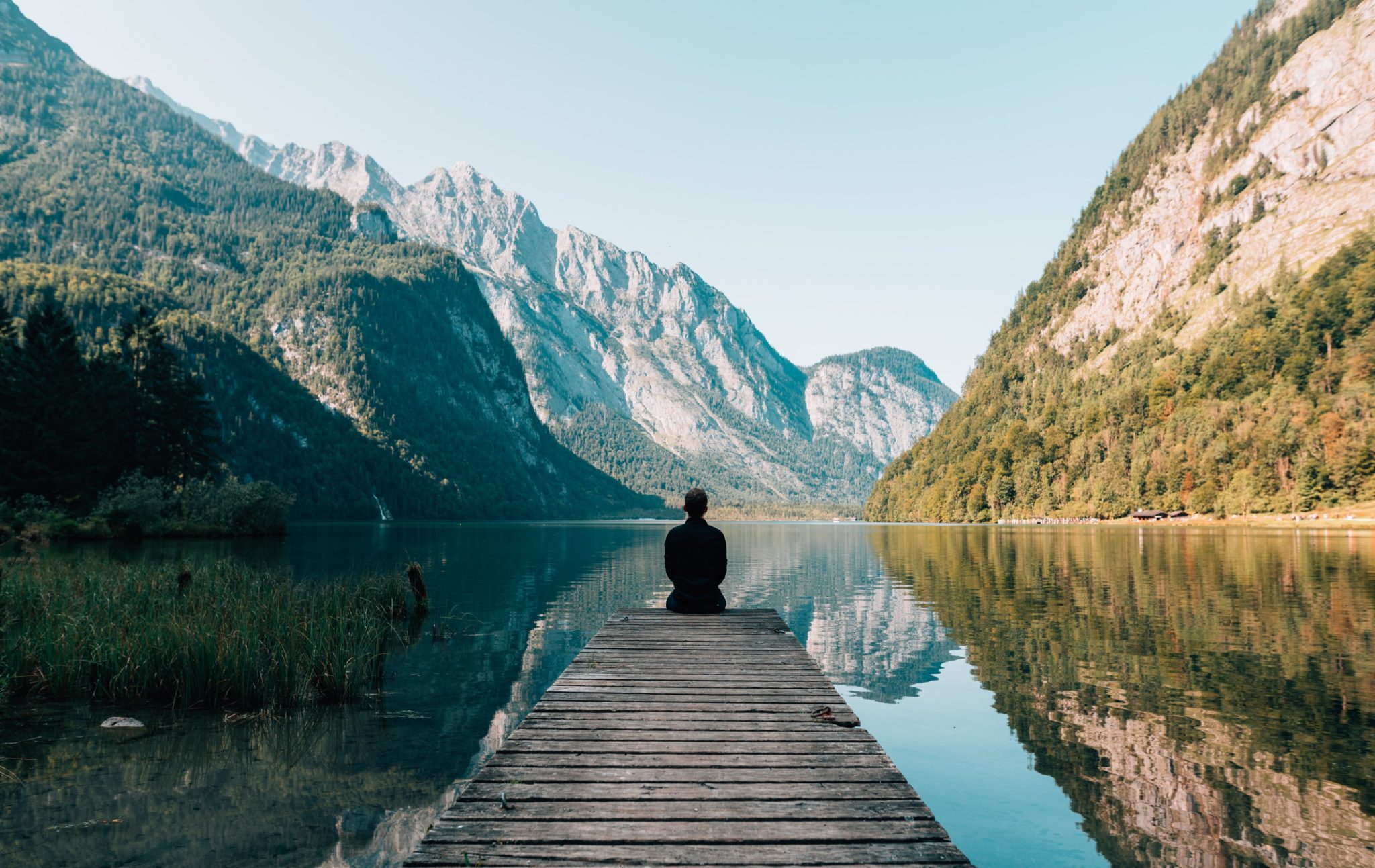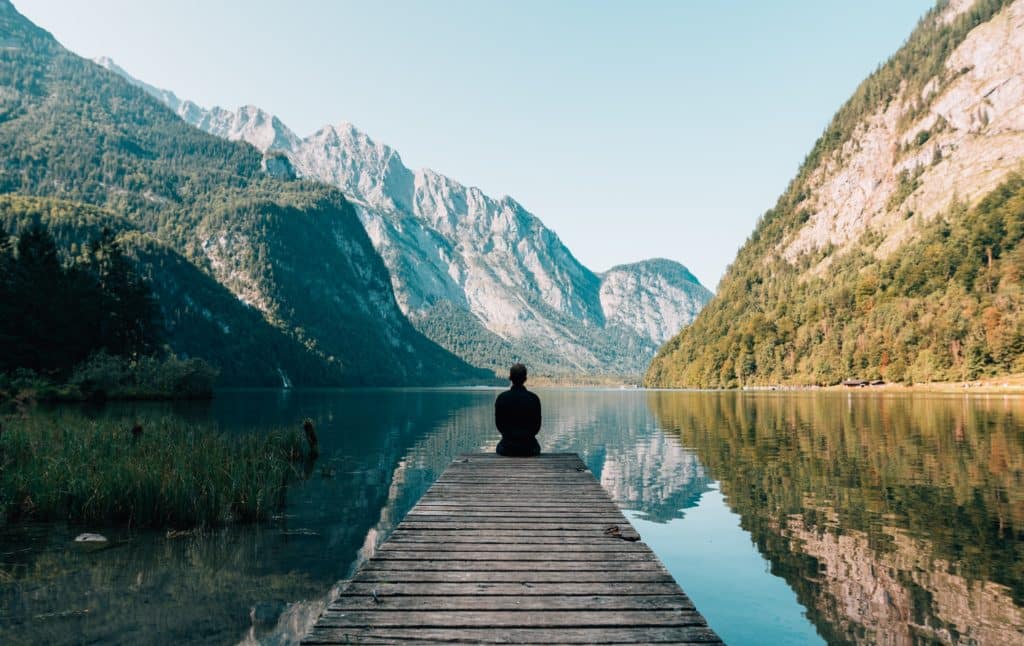 You want to make things better, reach a goal, and live your best life. For individuals who are living in recovery, that can be a life-changing thing. The issue for some, however, is in finding the best ways to get back on track after entering recovery for substance abuse. This transitional period can be one of the toughest times to go through, in part because you may feel a little lost when it comes to figuring out a sober life but also because there may still be temptations surrounding you.
Fortunately, there are some simple ways you can commit to a healthier lifestyle. With a positive attitude, some support from friends and family, and a commitment to living your best life, getting things back on track will be easier than you thought.
Here are a few tips on how to get started.
Give yourself time to heal
Many individuals who are in recovery need time to heal both physically and mentally. It can be exhausting and painful to battle addiction, and healing won't happen overnight. Be patient with yourself and allow your mind and body to adjust to new feelings, which may be overwhelming at first. Many people in recovery have trouble in the first few months of sober living because they are suddenly confronted with all the negative emotions they used to numb with substances. If you find this is the case for you, seek therapy or talk to a counselor who can help you work through those painful issues to help you move on and avoid a relapse.
Settle into good habits
One of the easiest ways to make positive changes in your life is to settle into good habits that are simple to sustain. These include eating healthy and staying in touch with a particular loved one. Exercising not only creates a healthy routine for your daily schedule, it also aids the healing process and results in more positive emotions. It will also take up more time in the day, preventing the urge to turn to unhealthy vices. Making good habits part of your routine will help boost your self-confidence when it comes to staying healthy and taking care of yourself.
This can also help when it comes to finding employment, which can be tricky for people in recovery. For example, if you live in a small town where lots of people know each other, it can be hard to escape the stigma of addiction for a fair shot at a job. Engaging in healthy habits is a good start, as it will show potential employers that you're on the right track.
Get back on track
Part of the sobriety transition is setting things right for yourself financially, whether that's tending to debts or facing the costs of choices from your previous life. And this can be tricky if you're also looking for employment. If you have considerable debts, look to debt counseling services to help you find ways to manage payments and perhaps even have some forgiven. While it might feel at first like these issues are insurmountable, stay the course and be patient with yourself. If you're debt-free and have good credit, you may want to start over and move to a new home and city. Many first-time homebuyers look to FHA loans because they require as little as 3.5 percent down.
Learn something new
Elevating yourself past what you thought you could accomplish is extremely beneficial for individuals in recovery. It can help you learn to look within yourself for strength, and the more you do that, the more confident you'll feel. Take up a new hobby, like playing an instrument or making art, or learn a new language with an app like Duolingo. Whatever you choose to do, make it something fun that you know you'll stick with.
Do something nice
Sometimes the world can seem like a hateful place, and when you're in recovery, it can be difficult to find joy in the same things you used to. A wonderful way around this is to commit to doing something good for someone else. Consider volunteering your time at an animal hospital, or donate supplies to a women's shelter. Helping others takes the focus on all the things you're unhappy with and places it in a more positive light.
Garner support
It can be hard for some individuals in recovery to find support from friends and loved ones, either because of broken trust or because the relationship has been damaged. If this is the case for you, know that you are not alone. Garner support from a counselor or support group, where you can freely talk about your experiences without fear of being judged. Talking with others who relate to what you've been through can really help when things get tough.
Remember that living in recovery can get overwhelming at times; this is why it's important to take things slowly and try to be patient, especially with yourself. "Recovery" can mean a lot of things, but one of the biggest is healing, and that always takes time. Rebuilding a life after addiction isn't easy. Addressing the physical and psychological issues that caused your substance abuse in the first place is an around-the-clock battle in many cases. Combined with the pressure of providing for your needs and those of your family, it can feel like too much to bear. To minimize stress and frustration that could threaten your sobriety, you must be patient, both with the process and with yourself.
Williamsville Wellness can provide you with the support that you need. Are you ready to stop using, and start living? Call 804-559-9959 right now!
---
By Adam Cook