Williamsville Wellness in the News: Virginia Braces for a Rise in Gambling Addiction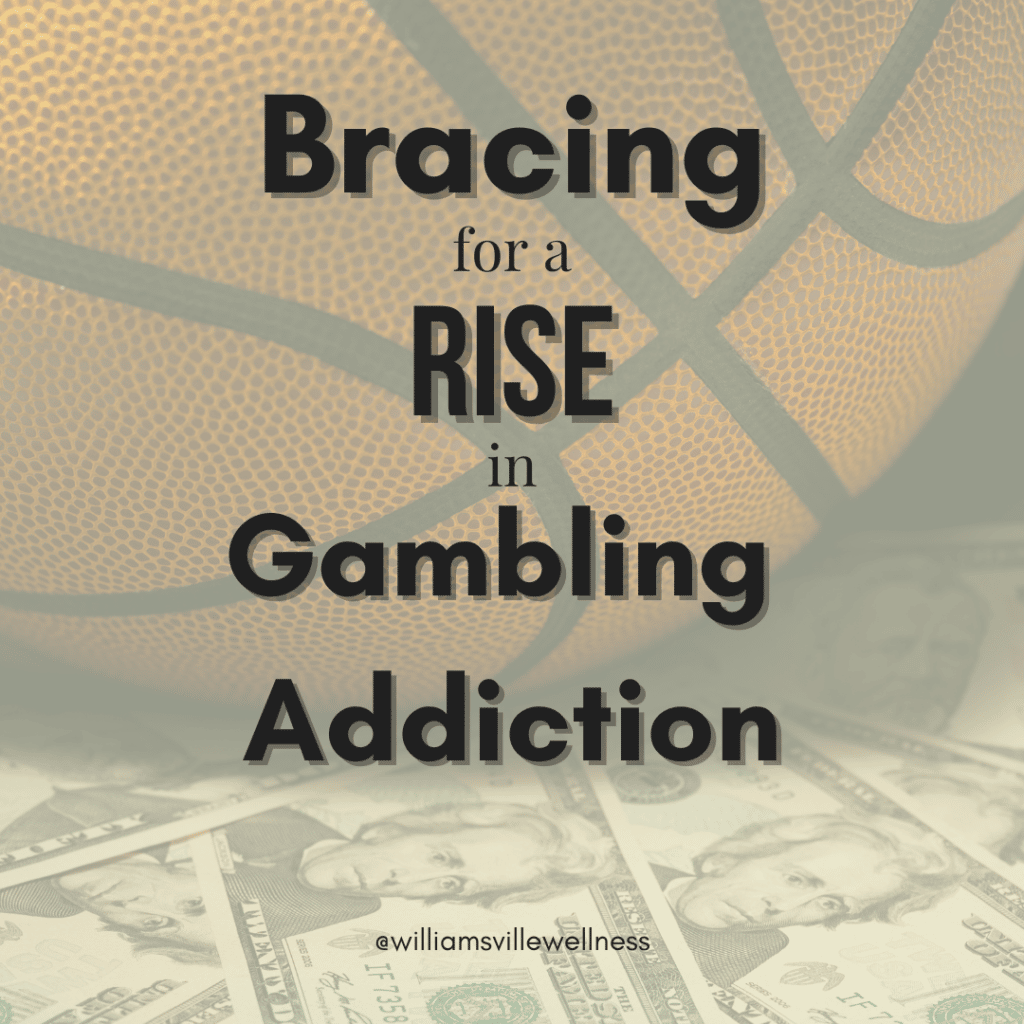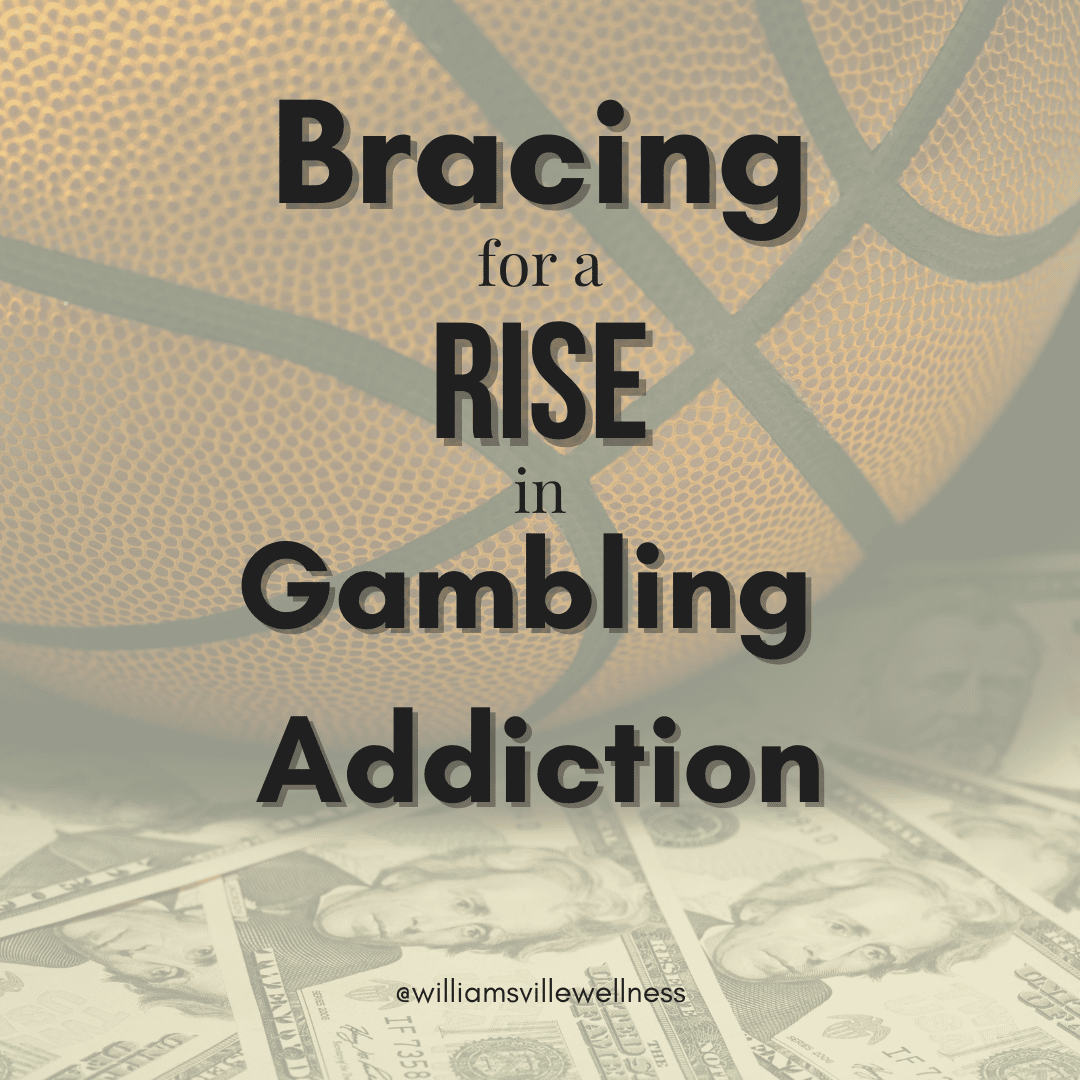 With sports betting legal and casinos on the way, Virginia braces for a rise in gambling addiction.
Williamsville's Owner & Founder, Bob Cabaniss, is featured in The Virginia-Pilot's latest article relating to this topic.
Highlights from the article are below, and you can find the full article here.
"Cabaniss, a recovering gambling addict, started gambling in college about 50 years ago, eventually becoming a bookie for students. His operation got so large that the dean caught wind and told him to stop. Cabaniss did what he needed to avoid trouble, but gambled for decades after, eventually wagering tens of thousands of dollars at a time. There was little concern about gambling addiction and treatment options were slim to none."
"Bob Cabaniss, founder of addiction treatment facility Williamsville Wellness in the Richmond area, said it can be hard to get insurance to cover treatment, and by the time most gamblers seek help for their addiction, they don't have the money to afford the intensive residential treatment. Cabaniss noted that in 15 years, he's yet to turn a profit. "But we've helped a lot of people," Cabaniss said."
-Courtney Judd
---