Stress Is Something We All Have, But We Can Make It Go Away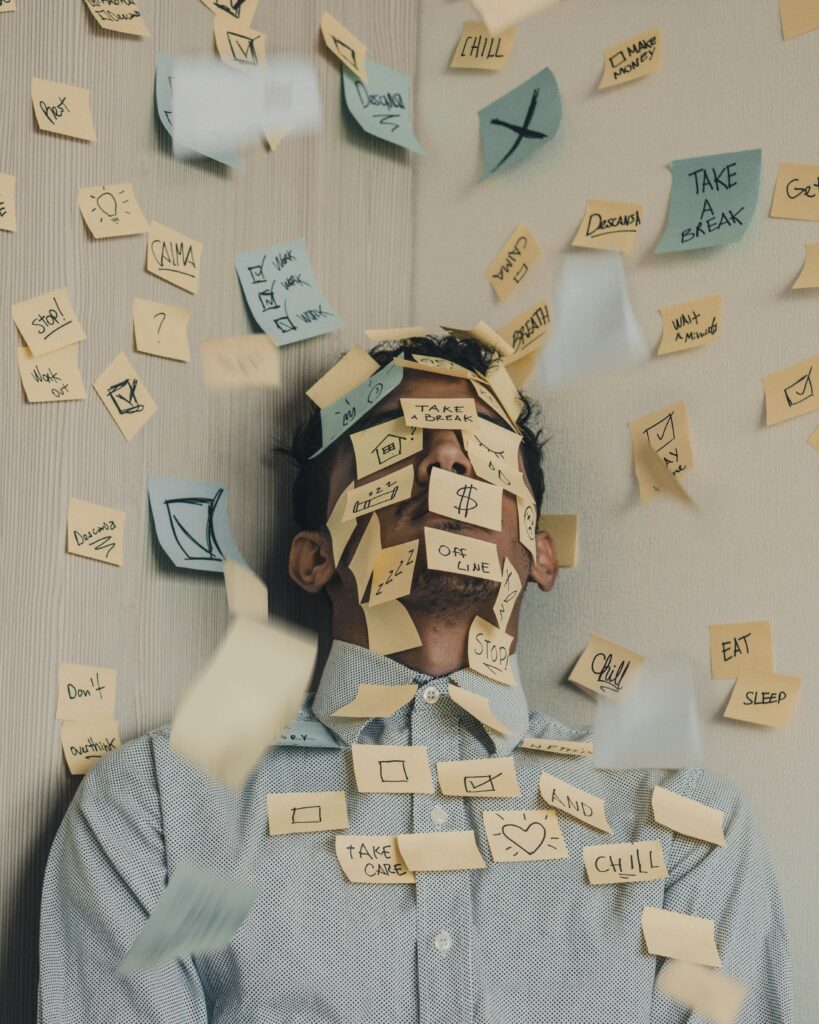 Everybody gets stressed out now and then. However, when you let stress, strain, and anxiety dictate your every move, you can start to feel pretty down about yourself. Fortunately, you do not have to let the pressures of everyday life take a toll on your mental and physical health. Here are some fun ideas on how to give yourself a boost, presented by Williamsville Wellness.
Focus on Nutrition
Eating well and adding the right supplements to your routine will have a huge impact in your stress level and overall wellness.
Prioritize Your Health with Self-Care
A few simple changes to your lifestyle can go a long way toward banishing stress.
Exercise Your Way to a Stress-Free Life
Exercise does not have to be boring; in fact, it can be incredibly enjoyable!
When All Else Fails, Get Out of Your Comfort Zone
Where you are is not your final destination, and sometimes we have to get a little wild to break out of our self-imposed boundaries.
Remember, you are in control of how you feel, and that includes your mind and body. Fortunately, a few small tweaks to your lifestyle can help you quell the effects of stress. Thankfully, managing your mental and physical health doesn't have to be boring, and the resources above can help you do it while having a little bit of fun along the way.
-Courtney Judd
---
Williamsville Wellness offers in-person and online addiction treatment programs. To learn more, please call us at (804) 599-HELP or email info@williamsvillewellness.com. You can also fill out the contact form found on the Williamsville Wellness website.
---