Taking Your Life Back After Addiction: Tips for a Healthy Recovery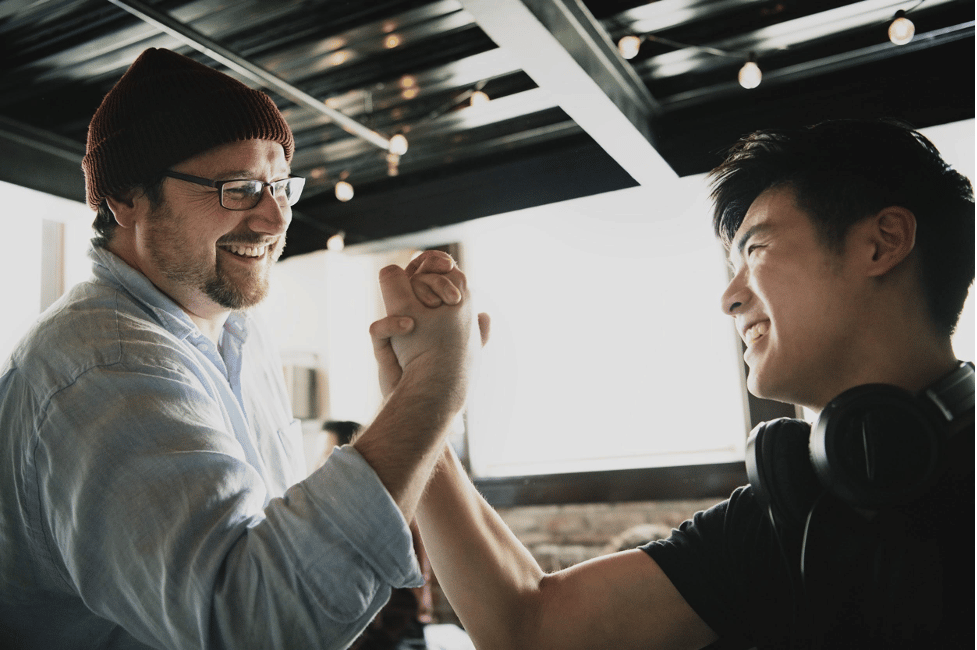 Addiction can derail your life completely. If you're in recovery, you've already taken the most significant step toward a happy and healthy life. But the bumpy road doesn't end here. Sure, you'll face some challenges as you leave your addiction behind and adjust to a normal life, but it's nothing you can't handle. Thriving in recovery is possible as long as you take steps to repair damage and adopt healthy habits. Williamsville Wellness suggests some crucial actions to take as you get your life back on track.
Get Your Finances on Track
Addiction can have a devastating effect on your finances. Develop a financial plan to rein in debt and control your spending, so you can build a solid financial foundation for your new life. The first thing to do is get back into the workforce. Try to focus on roles with a stable routine and opportunities for growth—and make sure it's something you enjoy! Once you have a steady income, you can start budgeting, pay off debt, and repair damaged credit. Also, try to find ways to drive down your expenses, such as car insurance premiums, so you can put more of your income toward savings and debt repayment.
Repair Relationships
Addiction also tends to damage relationships. Relationships with people who bring value to your life—whether family or friends—can be incredibly important to your recovery process. According to Psychology Today, the best way to repair relationships is to focus on your progress in recovery and show the people you love that you are making significant changes in your life.
That said, some relationships may be better left broken. Try to avoid spending time with people associated with your addiction. Even if these friends mean well and want to support your recovery, being around them may increase your risk of relapse. Seek out new, sober friends by joining groups or local clubs.
Adopt Healthy Habits
Adopting healthy habits will make it easier for you to get through recovery, avoid relapse, and enjoy a fulfilling life. A healthy diet, for example, is essential for improving mood, boosting energy, and supporting a good sleep schedule. Start by cutting out processed, sugary snacks and replacing them with healthier options that align with your diet. If you're avoiding gluten, for example, opt for snacks like avocado egg cups and tuna lettuce wraps. Or if you decide to take the low-calorie route, roasted pumpkin seeds or a Caprese salad can leave you feeling satisfied.
Exercise is also vital in recovery. According to Harvard Medical School, regular exercise can distract you from cravings, relieve symptoms of depression and anxiety, add structure to your day, and help you forge positive social connections. Try to engage in at least 150 minutes of physical activity every week. You'll have an easier time sticking to an exercise plan if you find activities that you enjoy—try hiking, kayaking, playing tennis, or joining a fitness group. You may also consider enrolling in your local YMCA if/when it is safe to do so given the pandemic. This is a great place to make new, health-minded friends and engage in a variety of fitness classes to support your recovery path.
Certain habits can also help you repair damaged self-esteem. Rebuilding your self-esteem will give you the motivation and willpower you need to maintain a healthy lifestyle and avoid turning to drugs or alcohol to mask insecurities or provide a false sense of confidence. Learn to forgive yourself for past mistakes and avoid negative self-talk. When you find yourself with a negative thought, stop and reevaluate it to put it in a more positive light.
Most importantly, approach recovery with a slow and steady mindset. Often, people coming out of addiction are eager to take their lives back and charge head-first out into the world, only to become overwhelmed by the staggering change of pace. Take it easy as you progress through recovery. It's well worth it to give yourself some breathing room as you adjust to your new life.
No matter where you're at on your recovery journey, Williamsville Wellness is here to help. Call us today at 804-599-4357.
-Courtney Judd